We are open for in person services! In guidance of the CDC, face mask are required while indoors whether you are vaccinated or unvaccinated. Join us for in person services Saturdays at 10:00am
For where two or three are gathered together in My name, I am there in the midst of them."
ONLINE BIBLE STUDY & DIVINE WORSHIP VIA ZOOM CLICK HERE:
Please join us every week on Saturdays beginning at 10:00am. Facebook CLICK HERE
WEDNESDAY EVENING PRAYER MEETINGS CLICK HERE:
Feel welcome to enjoy another opportunity to learn more about our Savior and connect with fellow Adventist.
7:00 p.m. to 8:30 p.m.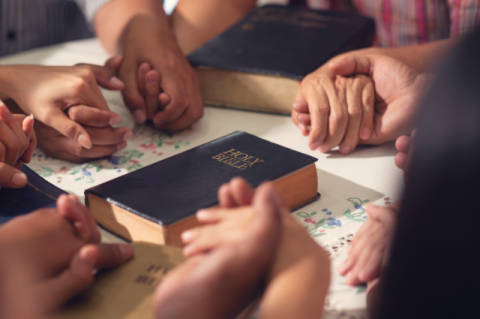 COMMUNITY SERVICE ANNOUNCEMENT
The Food Pantry is NOW OPEN! Please call the church for more information. If you are in need of immediate assistance, please contact your local resources listed below.  Thank you!
CLICK HERE FOR IMMEDIATE ASSISTANCE FROM THE LOCAL COUNTY SERVICES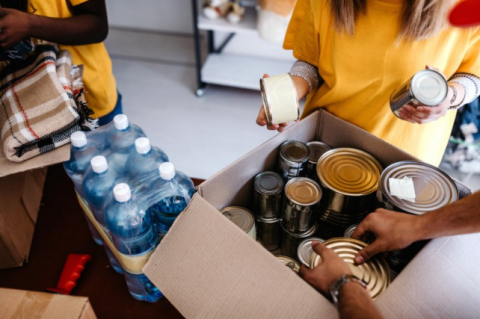 The Palmdale SDA Church located in the city of Palmdale, in the state of California. This Seventh-Day Adventist Church is a union of three congregations (Palmdale English, Spanish Ministry and Acton Congregation)
We are a Christian community and would love to have you join our family. 
The Palmdale SDA Church is part if a world wide organization with more than 19 million members in countries around the globe. Check our calendar for worship services and events you are welcome to attend! To learn more about what we believe you can visit our About Us page. Please join us for Bible study, worship, and prayer.
Pastor Isaac Nevarez
Palmdale SDA Church
Join Us Saturdays!
---
In Person Service times:
Sabbath School: 9:15 am             Escuela Sabática: 10:30 am
Worship Service: 10:30 am        Culto Divino: 12:00pm