Our Lovely Seventh-Day Adventist School.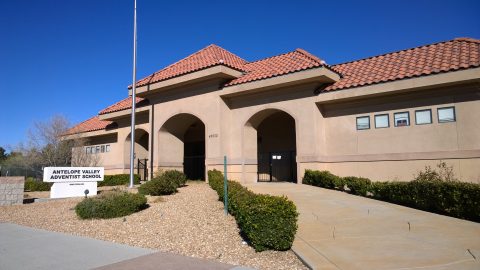 We are proud to be a constituent Church of the Antelope Valley Adventist School* reaching toward the goals of Reverence for God and respect for others while encouraging individual responsibility for academic excellence. We believe that a relationship with our Creator based on Biblical principles aids our students in recognizing their unique gifts and infinite value.
Constituent Church members may be eligible for assistance through our worthy student fund.
"Train up a child in the way he should go, and even when he is old he will not depart from it. " Proverbs 22:6